"If you're going through hell, keep going."
– Winston Churchill (via calichan)
I'm far from what I once was, but nowhere close to...
4 tags
MAN RULES! ATTENTION TO ALL WOMEN
AT LAST A GUY HAS TAKEN THE TIME TO WRITE THIS ALL DOWN FINALLY , THE GUYS' SIDE OF THE STORY ( I MUST ADMIT, IT'S PRETTY GOOD) WE ALWAYS HEAR 'THE RULES' FROM THE FEMALE SIDE NOW HERE ARE THE RULES FROM THE MALE SIDE THESE ARE OUR RULES! PLEASE NOTE… THEY ARE ALL NUMBERED '1' ON PURPOSE! 1. MEN ARE NOT MIND READERS. … 1. IF YOU THINK...
4 tags
"I've made some mistakes in my life that I'm not proud of, but that..."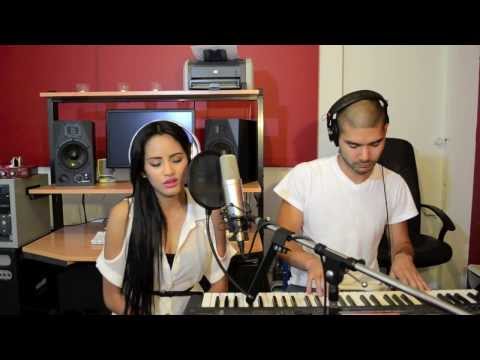 I might be too strung out on compliments, Overdosed on confidence…  Started not to give a FUCK and stopped fearing the consequence.
30 Truths To Live Life By →
  There comes a point in life when you get tired of chasing everyone and trying to fix everything, but it's not giving up.  It's realizing you don't need certain people and things and the drama they bring. If a person wants to be a part of your life they will make an obvious effort to do so.  Don't bother reserving a space in your heart for people who do not make an effort to stay. If you...